For the vast majority of people, losing a loved one will have a significant financial and emotional impact. A life assurance policy can alleviate some or all of the financial impact of the loss.
Life assurance is one of the simplest yet most important forms of financial planning, and the amount and terms needed depend on a number of factors. Glennon can help you identify and analyse all of your options before taking out a policy. Your may want the option to renew your cover at the end of the term without having to certify medical evidence of health, whether you would like to have a single policy on your life only, or a joint of dual life policy. Affordability is also a key concern, to ensure the policy can be sustained for the term.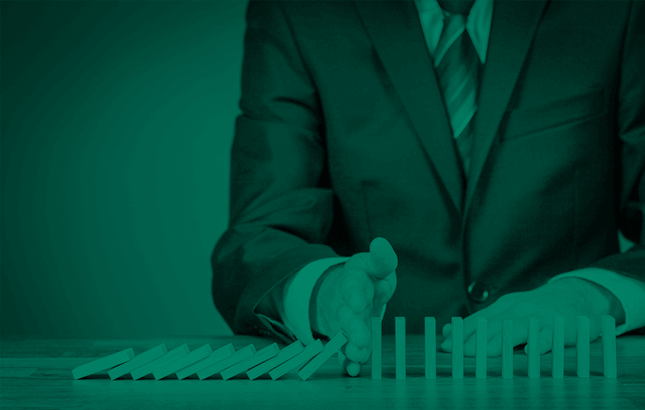 Mortgage Protection Assurance is often the first policy considered when it comes to life assurance. It is the most cost-effective form of life cover, as the sum assured reduces over time, in line with the reducing mortgage balance. This type of policy meets your lender's minimum requirements of having a life policy to pay off the borrowings if the mortgage holder dies.
Glennon can simplify this process, which involves completing a detailed medical questionnaire. We will work quickly to get the cover to the acceptance stage — so it'll be ready to go on cover for your mortgage draw-down date.
If you need an insurance solution, let's talk!