For many people retirement feels very far away, and this leads to procrastination and confusion about pension plans. However, retirement planning should be fun, not feared. When you start discussing it with your partner or family it clears a path to start thinking about your needs in the future.
At Glennon we're passionate about helping you map out this future. We can help you create a plan based on your desired retirement age, your projected costs through these years, and the optimum amount to save to meet these costs.

We will guide you through the many pension structures and products on the market until we find the perfect plan for you. We'll make sure your policy is a sustainable roadmap to achieving your retirement goals.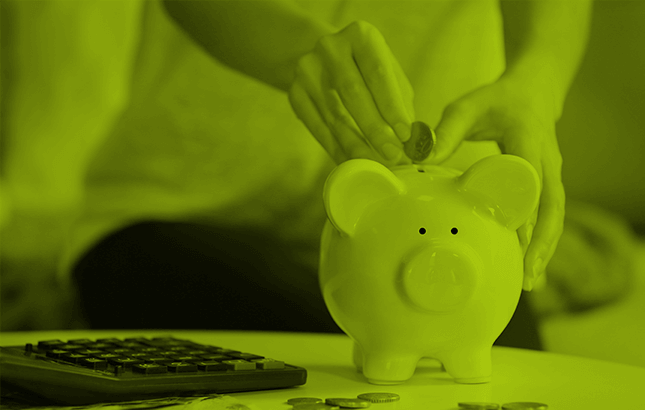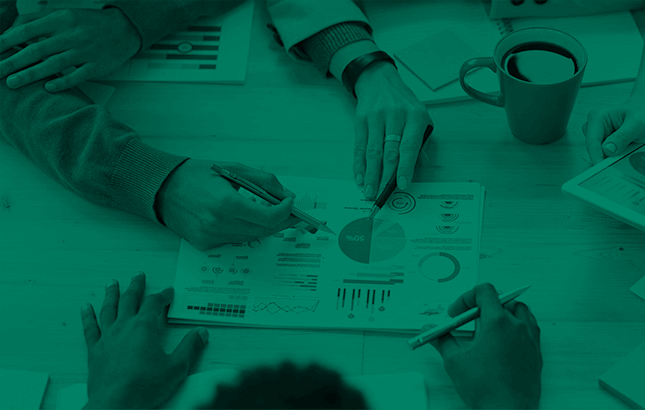 Each of our clients has a unique set of life goals, so our broad range of savings plans can help you meet any number of future financial needs — from funding college, to holidays or milestone family events.
We will formulate a tailored savings plan based on the sum or sums you''d like to invest, the saving time period, your appetite for risk, and whether you need quick access to your funds if faced with an unexpected need. We will consider all of these factors and more, when helping you develop your individual personal savings plan.
Putting money aside for our children's future can be challenging for all parents and family. In a similiar way to retirement planning, the earlier you start, the likelihood of a better funding outcome increases significantly. We can guide yoy through the process of setting up a trust based plan to cater to your needs, enabling yoy to give your children a leg up when they turn 18 or beyond.

We will consider the key factors for you and your family, helping you to develop your children's personal savings plan, which may include funding aimed to allow them to pay for college, theor wedding or even first home deposit costs.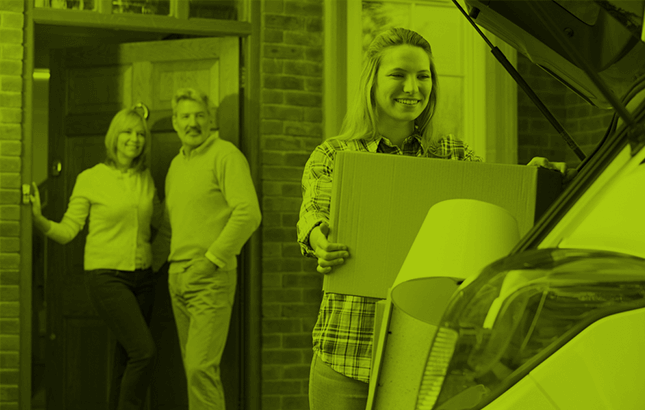 If you need an insurance solution, let's talk!