If you're an employer, you're likely following the national discussion around the Government's roadmap towards automatic pension enrolment. If you don't offer a Personal Retirement Savings Account (PRSA) facility or an occupational pension, it's time to review your approach — to anticipate the changes ahead and be a leader in your sector.
All employers have a statutory duty to provide a PRSA facility, at a minimum level, so their employees can save for retirement. Depending on an employer's sector, and employee attraction and retention strategy, Glennon will benchmark and advise on the right structure for your staff.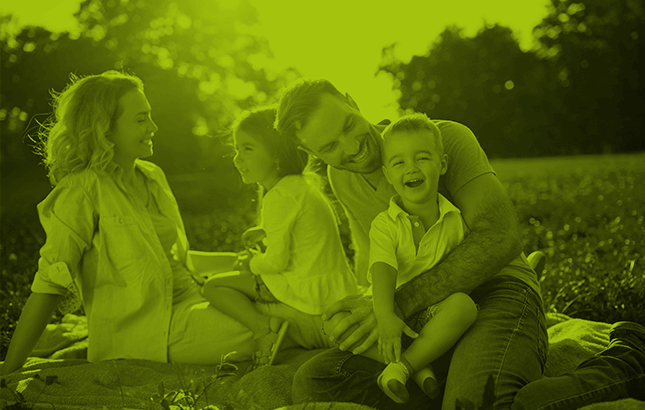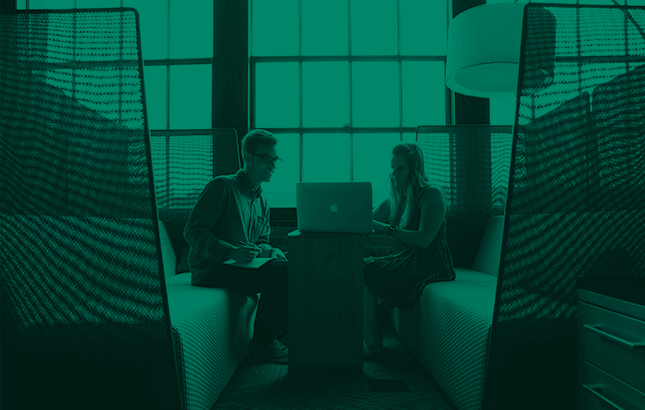 Proactive pension
guidance for your staff
In a competitive labour market, employees change jobs more often, so they need proactive guidance when updating pension plans that align with their changing retirement targets.
We will drive your employees' interest and engagement so they feel valued, and reassured knowing your company is supporting their long-term goals.
If you need an insurance solution, let's talk!