Your staff are your most valuable asset, so it's essential to prioritise their physical, mental and financial wellbeing. As the employment market fluctuates through periodic peaks and troughs, employees are becoming more benefits focused — they'll stay loyal to employers who care.
Glennon can help you become a more progressive employer, by developing a benefits programme that aligns with your staff's growing expectations. We work with employers across a wide range of staff profiles and budgets, to make sure their staff's welfare is front and centre.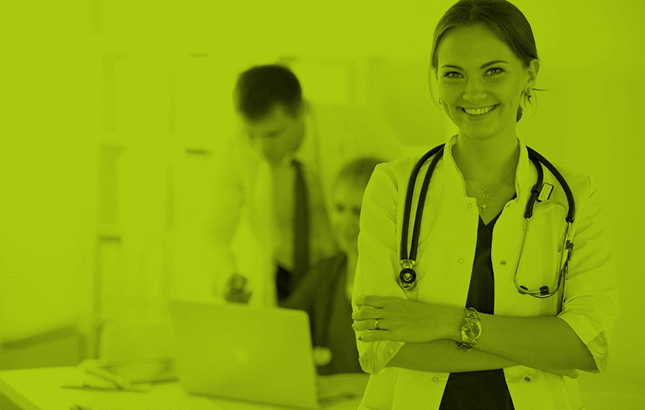 Group Private Medical and
Dental Insurance
Choosing the right medical insurance can be confusing for employers when there are around 300 private plans in the Irish market. Glennon can help you select a plan that broadly meets your employees' needs. From inpatient or outpatient treatment, to daily expenses or value-added benefits such as online or telephone support, we will help you navigate this area annually, to secure the best return for your investment.
While relatively new to the market, private dental insurance is becoming more popular. We can benchmark and advise on whether this benefit may suit your employees on an employer-paid or even self-paid voluntary basis.
Every employee is unique — there's no universal approach to culture, wellness and staff retention, even with companies in the same sector. After completing a comprehensive needs assessment, we will help you choose the optimum insurance plan and provider, with a focus on securing additional offerings and support.
This advisory process can include an annual presentation around the plan benefits and effectively promoting the Employee Assistance Programme (mental health supports). Employers may also wish to consider offering a more comprehensive ongoing wellness programme; including team challenges, seminar and webinar series, mental health first aid training and biometric screening.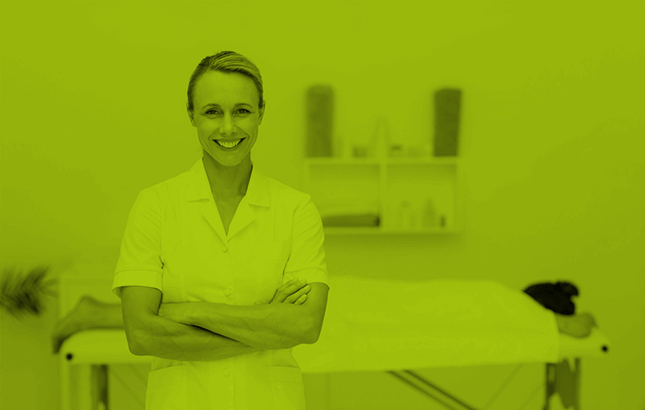 If you need an insurance solution, let's talk!