A comprehensive Group Life Assurance, or Death–In–Service scheme should be a cornerstone of any robust employee benefits programme. Such schemes have relatively low set-up costs for employers, with a potentially high value to employees.

Every year, we deal with many cases in which employees die from accident or illness; in these circumstances a Group Life Assurance plan offers an immediate sense of security and relief to financial dependents. This is especially important for single income families.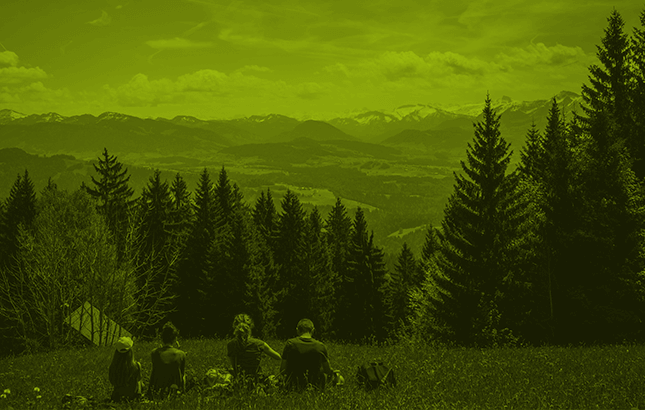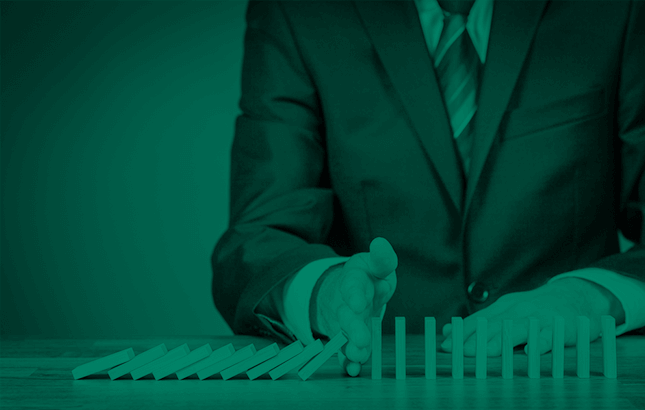 If an employee is unable to work through long-term illness or disability they are entitled to State benefit — however, this financial support is basic. Group Income Protection can bridge the gap and replace up to 75% of a person's salary, including State benefit, up until retirement age.

Employees can receive additional benefits under the scheme — these include insuring the cost for the individual's premiums under a Group Life Assurance scheme, including 'escalation' in payment in line with inflation while a person remains ill or is permanently incapacitated. Ordinary employer and employee pension contributions can also be insured, so if the employee is incapacitated for the majority of their working life, funds will still be added to their pension.
Scheme Establishment, Reviews and Renewals
Glennon will approach the market for rates to provide these covers, generally based on a multiple of salary for Group Life and percentage of salary for Income Protection. These rates will usually be fixed for three years.

We guide employers through establishing such schemes, and we can also help appoint professional trustees so your company can avoid the challenging and time-consuming process of handling the payment of death benefits to the deceased's financial dependents.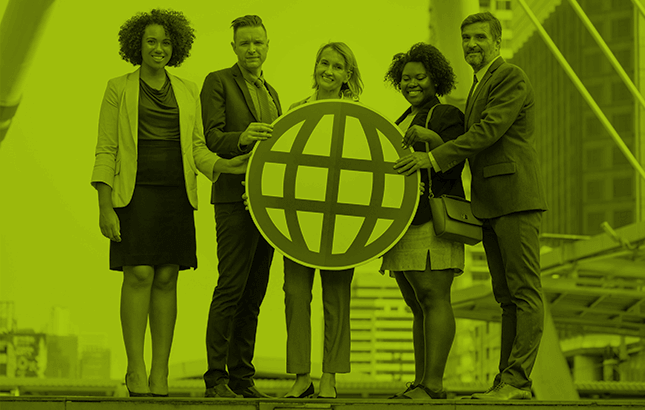 If you need an insurance solution, let's talk!